The bonds of sisterhood are a connection unlike any other. To have a group of women who will support and empower you, and who share the same values and goals as you do, provides an incredible boost of confidence in daily endeavors. Every Alpha Chi is unique, but we all value sisterhood and see AXΩ as a home away from home. To celebrate this amazing bond, AXΩ has an event called Sisterhood Retreat.
Retreat is a day long event full of fun, games, laughter, memorable moments that happens halfway through the semester. In the past there have been photo shoots, movie marathons, charades and even day-long games of mafia! Wherever it is, retreat always a great way to strengthen our sisterly bonds and take a well-needed break from the semester.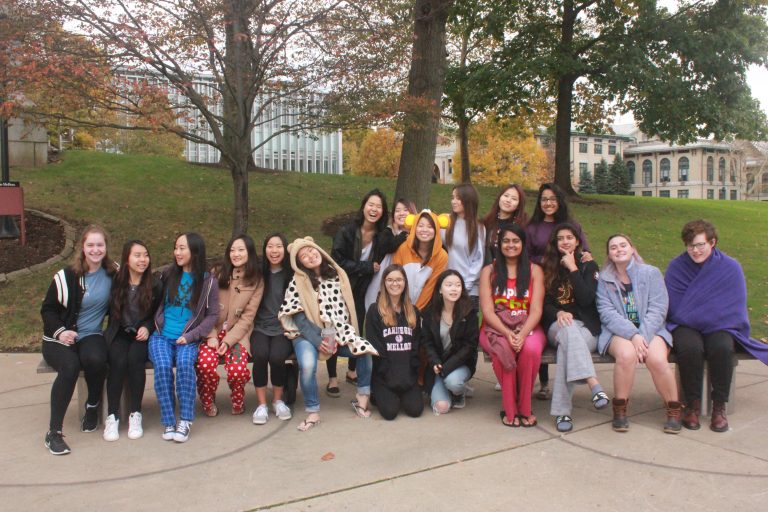 One of the most exciting parts of joining Alpha Chi is getting your big sister. Your big sister will join your Alpha Chi Omega journey and help you make the most amazing memories both inside and outside of the chapter!