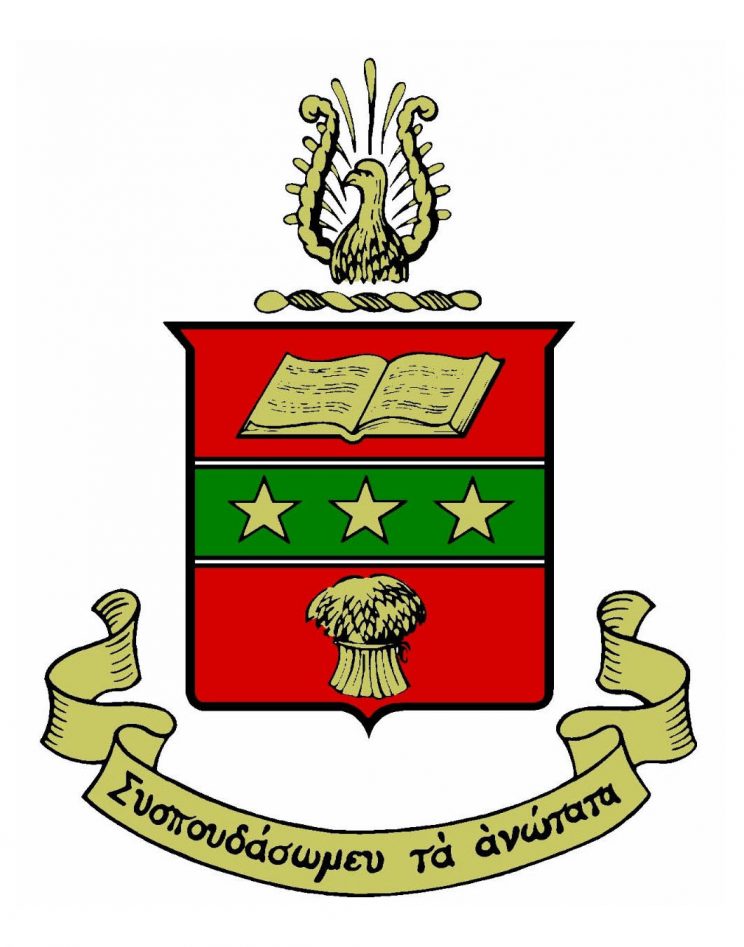 Alpha Chi Omega was founded in the fall of 1885. Professor James Hamilton Howe of DePauw University in Greencastle, Indiana invited 7 women of the school to a meeting with the purpose of forming a fraternity. And then we were born, on October 15 1885, a national women's organization to enrich the lives of members through lifetime opportunities for friendship, leadership, learning and service. We are a fraternity that is formed by Real. Strong. Women. for Real. Strong. Women. The Kappa Nu chapter at Carnegie Mellon University was founded on April 29 2006.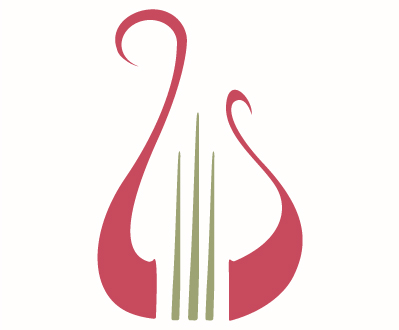 LYRE
Alpha Chi Omega began as a women's fraternity which required members to have musical backgrounds. While this requirement has long since been removed, we pay homage to our musical heritage by using the lyre, the first instrument played on Mt Olympus by the gods, as our official symbol.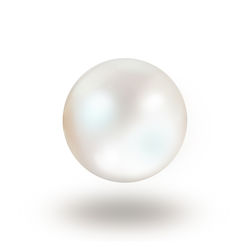 PEARL
The pearl is known as the 'stone of sincerity', bringing truth to situations and loyalty to a cause. The first Alpha Chis believed that this represented the standards of our members, and reflected our dedication to our philanthropy, Domestic Violence Awareness and Prevention.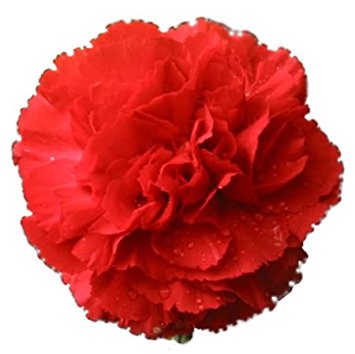 RED CARNATION
Our founders chose Scarlet Red and Olive Green as our fraternity's colors in honor of its autumn founding. The red carnation was chosen because of its usage in Greek ceremonial crowns, its color, which reflects our fraternity's colors, and its symbolism, deep love and affection, a tribute to our unconditional sisterhood.